At PARC International School, our primary aim is to identify and value the unique potential of each child as a student with individual needs and help him/her fully develop in a compassionate and enriching environment.
It is our source of pride that through "A Tradition of Excellence" our students emerge as Proud, Ambitious and Responsible Citizens.
Preschool (Nursery, KG 1, KG 2)
PARC International preschool is your child's first opportunity to begin to understand learning and working. We offer our students the gateway to learn..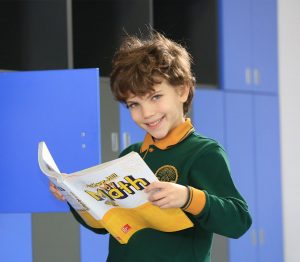 Elementary (Grades 1-5)
Welcome to PARC Elementary School, Grades 1 through 5. We strive to provide a caring educational program that fosters and inspires each child to love and enjoy learning...
Middle School (Grades 6-8)
Middle School, one of the most important periods in a student's life, are the transition years where young adolescents go through profound changes...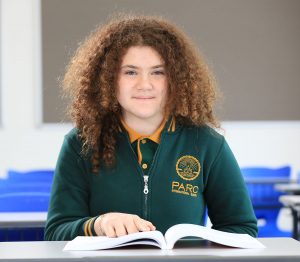 High School (Grades 9-12)
High school at PARC International School serves our Grades 9 through 12 students. It is the time where our students are taught high level ....
MULTIMEDIA