It is with great pride and pleasure that we welcome you to PARC International School. Our school is located in the district of Bahcesehir in the beautiful city of Istanbul and we are looking forward to having you join our wonderful family of educators and students.
We are very enthusiastic to open our doors this year in Istanbul, Turkey and aim to build yet another successful school that caters to all nationalities and backgrounds.
At PARC, we strive to have every student feel welcomed, connected, challenged to grow, and finally be a college-ready student by the end of the schooling journey. We aspire to bring up Proud, Ambitious, Responsible Citizens ready to face the world and the many challenges of today's life.
PARC's Team of educators are all ready and eager to be part of your child's educational journey. We have amazing qualified teachers who spend many hours planning and preparing to meet every child's unique needs.
We at PARC utilize research-based/ inquiry based best practices and analyze academic data to set goals for growth and improvement. Our main focus will always be our students' well-being and welfare.
We hope as you scroll through our website, you find it helpful and informative. Our goal is to be as helpful and transparent as possible and allow parents to be well informed of our school's purpose and vision.
Finally, we are honored to serve you and your child in our academic home. It is truly a privilege for all of us to be part of a community where all stakeholders whether parents, teachers, students, or administrators care for one another and aim to always build positive relationships in support of intellectual, social, and physical growth.
Regards,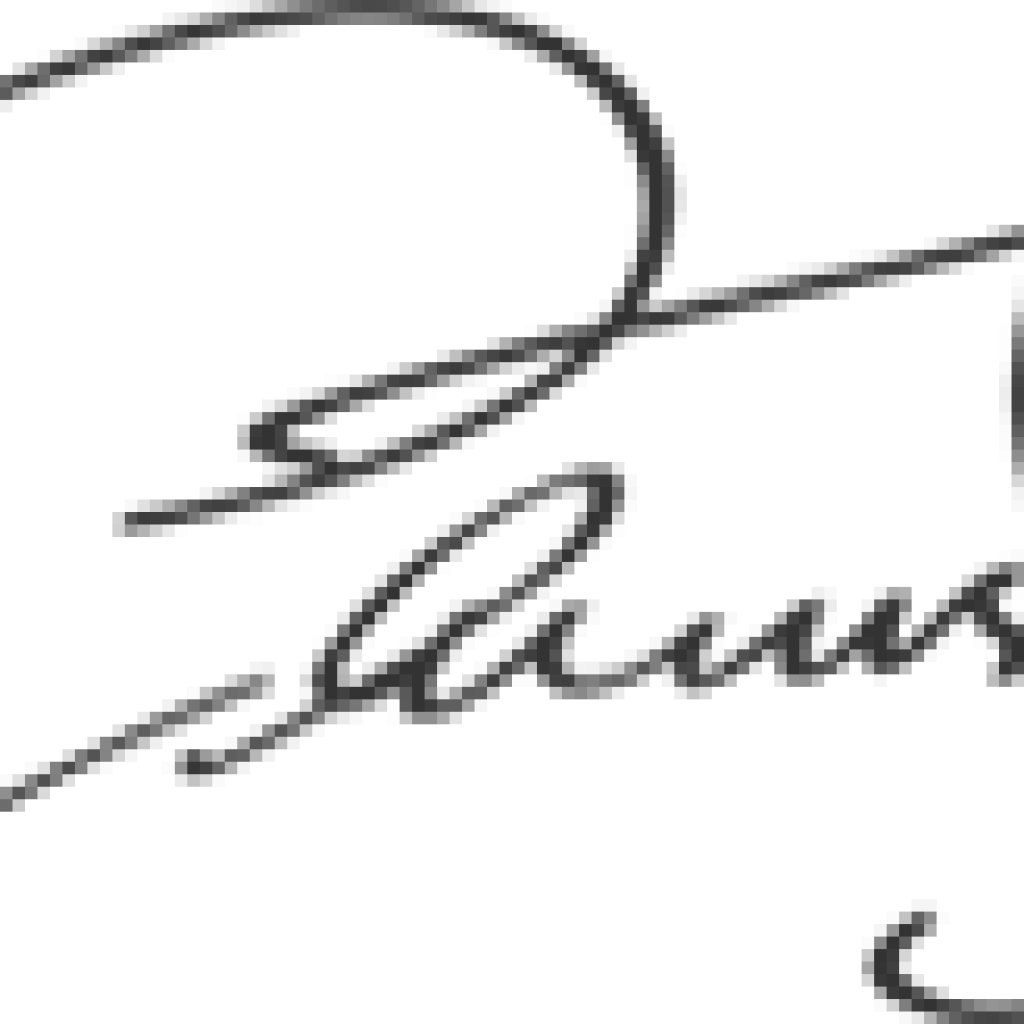 Mr. Fadi Al-Habra, a self-made business man, well known for his ambition and hard work had a dream to start up something that serves the community and society. Being denied education at such a young age, his mission was clear to him, and with that the idea of opening a school was brought up and hand in hand with renowned educator Mrs. Fatin Ataya El-Saadi, they were able to make this dream a reality with the birth of PARC International School.

The School Educational Objectives
The learning objectives of the school will target the following development areas:
–  Through observation, evaluation, analysis, and critical reflective thinking, students will apply knowledge in depth across all lessons.
– Through classmates' interactions, reading and interpreting texts, classroom presentations, students will develop multilingual verbal and written communication skills.
– Through research studies and classroom Q&A, students will learn how to access information effectively leading to evaluating it critically and using it creatively.
–  Through the learning process, students will attain technology literacy skills and the ethical background on the usage of technology.
– Through continuous reinforcements and guidance, students will be able to make healthy decisions and choices along with understanding the importance of personal hygiene.
–  Through actively participating in physical education and sports, students will be able to develop fine motor skills and physical fitness.
– Through proper involvement and the understanding of the disadvantages and harms of drugs and smoking, students will be advocates of health concerns and addictions.
– Through recognizing human rights and responsibilities, abiding by rules and regulations, and respecting the disciplinary system, students will develop responsible citizenship.
– Through the school's interference and impact, students will develop proper problem-solving skills and critical thinking to face the global issues that the world is faced with today.
–  Through participating in the community and holding awareness campaigns, students will develop social responsibility towards others.
– Through proper communication skills, students will attain strong teamwork abilities.
– Through school interactions and community, students will develop a continuous commitment to personal growth.
-Through continuing education at PARC, students will master the essential skills of mathematics, languages, sciences, and arts to graduate and enter the best universities in Turkey and internationally.
– Through allowing for extracurricular learnings, students will be able to learn new skills beyond the curriculum and showcase them in many contexts.
– Through continuous efforts, students will maintain a cultural awareness and appreciation for diversity.
– Through the learnings of every individual must be accepted and respected, students will develop an understanding of tolerance when it comes to individual acceptance.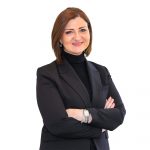 Miss Muna AlHabash
Preschool Head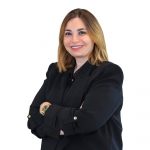 Miss Annabelle Satia
Deputy Turkish Principal
Miss Wafaa Choujaa
Arabic Coordinator
Miss Hiba Obeidah
Academic Coordinator
Miss Aya AlDandashi
Turkish Teacher
Mr. Enes Elmas
Facilities Manager
Mrs. Danya Hasasoglu
Academic Quality Controller